We are proud to announce that we have semi auto looms, auto looms and Seltzer looms. We are producing woven fabrics in 100% cotton &poly cotton (in different blends) ie 33in to 130in widths in grey, 30in to 124in bleached/ dyed and 30in to 120in printed fabrics. We are producing plain, satin, twills, dobby & jacquard etc. Our daily production is 3 x 20ft containers of mix items.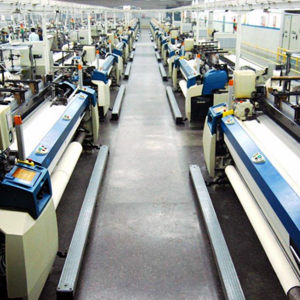 We have complete set-up for the processing of "A" grade quality. We can comply with all the tests required by the buyers in every construction. We also have singing, continuous wash/ dying, chintz, mercerizing/ sonforizing & raising. We are producing 30in to 124in widths in bleached & plain dyed form 2 x 20ft containers daily. We also have a modern rotary machine with 16 colors working width 120in. Our daily production in printed cloth is 1x20ft container.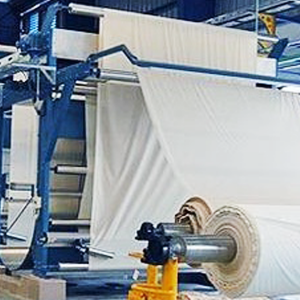 We have ultra modern complete stitching set up along with the skilled staff. We are producing bed sets, curtains, kitchen linen, table linen, promotional/ gift items, hotel and hospital textile (bed-sheets, pillow covers, fitted sheets, worker gowns & scrub suits). Our daily production is 1x20ft container.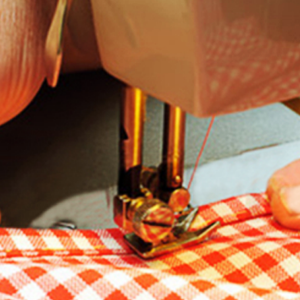 We normally inspect the fabrics at three times. Grey fabric checking/ mending at weaving units, checking/ screening of grey fabrics at goodown and piece to piece checking/ grading after processing. For made-ups, we have a team of skilled workers who finally inspect the goods before packing. This is why we ship to our customers with the guarantee that the shipped goods can be replaced if they are not found as per their standard.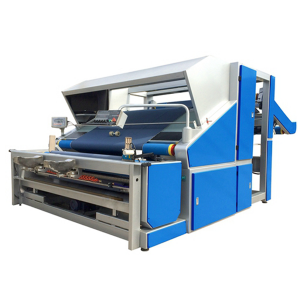 We have latest lab and skilled workers at our unit. We can comply with all the required tests.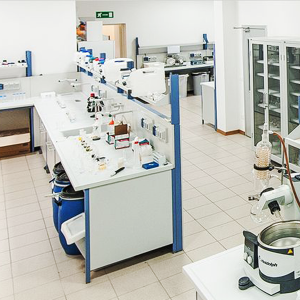 ---
Inspection before shipment
We can also arrange inspection of the goods by any international inspection company on buyers demand as well. The expenses are borne by the buyer.